SEO is an action that is meant to better optimize and improve your website's performance in search results. The end goal of SEO is usually to rank a website on the first page of search engines like Google. In this digital era, nearly every website out there needs optimization for better ranking. For this, you need professional SEO services that will help send the right signals to search engines and push your website up on the results page.
Professional SEO Services in USA
A company that offers website optimization can do a lot of things. We can help you improve your rankings, optimize your website to perform well, create content, and much more. Every SEO company is a bit different in what services they offer, how much they charge, and what results they provide to our clients.
Here is some information on the Professional SEO Services our company can offer you. Although these are not all the services we can offer, these are some of the important actions we take when working with a business as its digital marketing partner.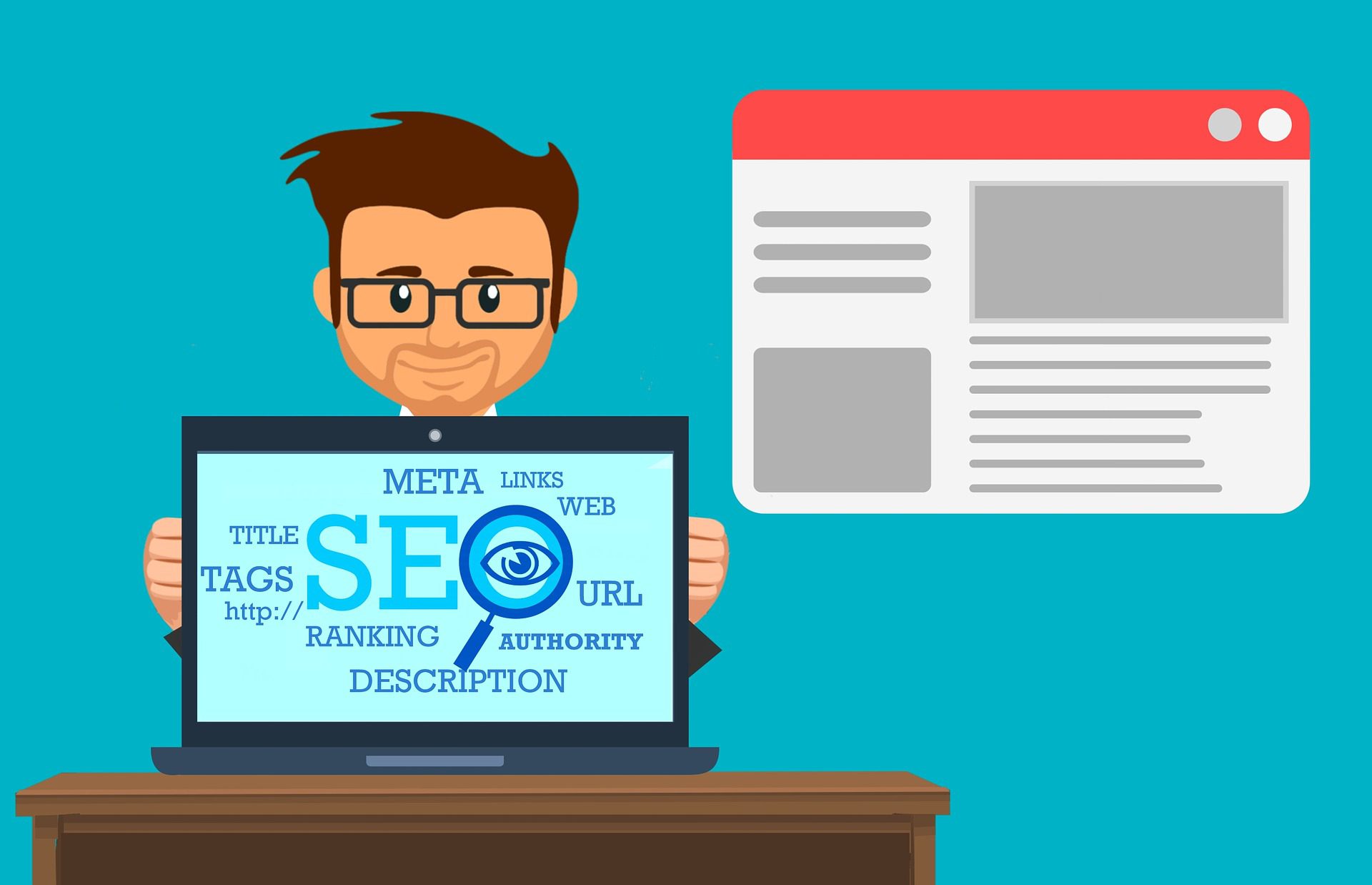 Keyword Research
Before improving your website's ranking, our Professional SEO Services researches the correct keywords or key phrases for your business. We do this to learn about the words and phrases that you associate with your services or products. We also conduct research online to see who is already ranking for these keywords and what the competition looks like.
Once we have finished our research, we will have a good idea of the strategy that we need to improve your ranking on these selected keywords. We may find that competition is low on some and that you will be to rank naturally with just simple optimization and content creation. But other key phrases may have a lot of competition. So, we will recommend that they are targeted aggressively with link building and other actions.
 Initial Website Optimization
If you have a brand new website or have never had Professional SEO Services for your website, then some initial website optimization will be performed. Initial website optimization typically involves populating your website's meta descriptions and keywords. This is what users see when viewing your website in a list of search results. It also involves updating the titles of your website and individual page to include your business name and important keywords.
Also, there is some content that should appear on your website's first page, as well as on other pages. The presence of a few concise sentences or paragraphs about your business and its products gives us an opportunity to insert the keywords you want to rank for. While it can be difficult to write natural text that contains these keywords, we will find a way to do it.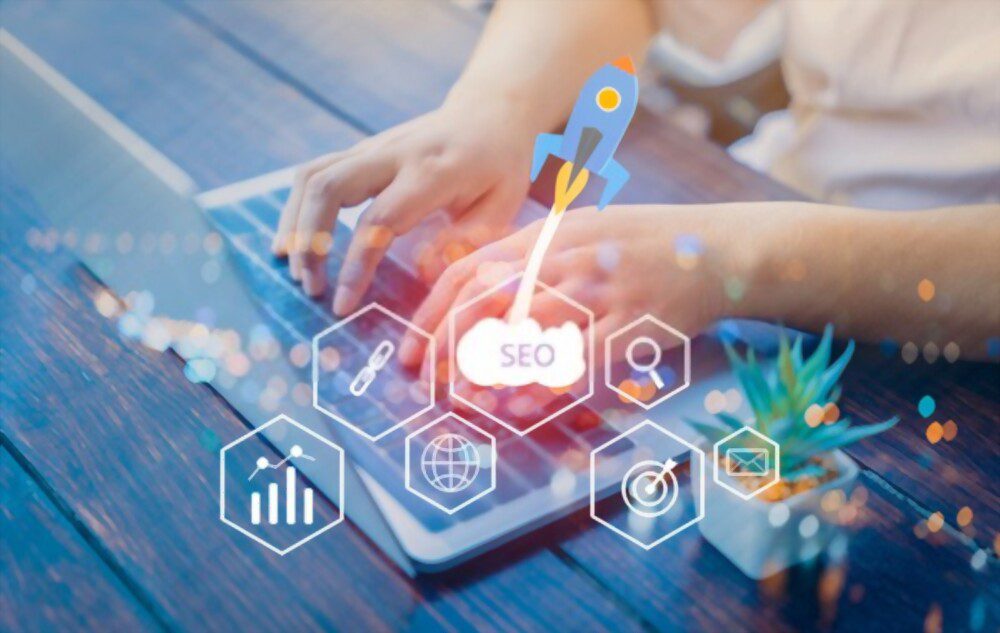 Submission To Search Engine
One crucial step for new websites is the submission to search engines. Although search engines will naturally crawl your website through links created to it (from other websites or from social media posts, for instance), you can speed up the process by submitting it for their review and incorporation in their index.
Once we are satisfied with the website's quality and the way we have populated keywords on it, we will submit your website to all the leading search engines. When the search engine crawls your website, it will appear in search results.
After submission, we will work on improving your ranking through a few methods like link building and content creation.
Improving The User Experience
The experience that your users have when they go to your website, also called UX, is crucial to your rankings. If someone visits your website and thinks it is unappealing or difficult to browse, they are likely to leave immediately.
So, to avoid high bounce rates that affect your ranking, we will work with you to improve the user experience on your website. We will evaluate your traffic, bounce rates, and cart abandon rates and implement methods to improve your user experience.
Quality Link Building
One way that websites can tell search engines that they are reliable and should be ranked higher is through links. Link building has become increasingly significant in the world of Professional SEO Services. Generally speaking, the more competitive a keyword or business area is, the more links a website needs to rank for it.
Building links involves many specific tactics and methods. It can include everything from simply placing your site link on your social media profiles to submitting guest posts to other blogs and creating excellent content that other websites share. An effective and ongoing link-building strategy is important to establishing and improving your online presence. Therefore, our SEO company will work with you to create natural, valuable, and timely links to your website.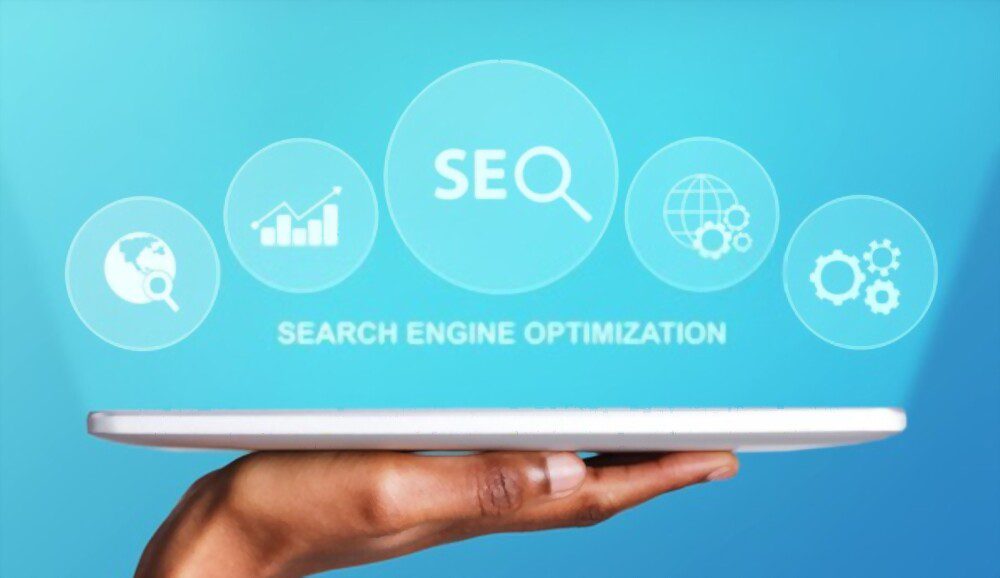 Content Creation
For your visitors and customers, website content gives them something to read. It allows them to learn more about your services, products, location, history, and so on. Thus for SEO purposes, content is what search engines need to determine how relevant your website is to a certain keyword or phrase.
Your website content, especially on the homepage or important landing pages, needs to contain the right keywords and phrases to help improve your ranking. It can be difficult to write content that serves both search engines and customers, but it is certainly possible. We will carefully create keyword-rich content and populate it on your website places where it matters the most. Our professional SEO services not only include the creation of unique content but also ongoing optimization. This will help your website stay fresh and give visitors a reason to keep coming back to see what you are publishing now.
Ongoing Optimization And Updates
Google changes and updates its algorithm at a very rapid pace. One day you are on top, and the next day, you are affected by an algorithm change. As a result, you fall into a few spots. But don't panic! A long-lasting relationship with an SEO company can help you stay current.
Our Professional SEO Services include ongoing updates and optimization to help you keep your content fresh, and to ensure that you are ranking as high as possible no matter what happens. Our online marketing team is constantly reading and researching the newest Google algorithm updates.
If we think one of these updates will affect your website, we will make the necessary changes quickly. This ensures that you stay current as well as your rankings stay intact.
Releated Article :