We all are aware that today's world is about digital marketing, and social media is playing a major role in it. Currently, every corporation is taking its social media paid campaign very seriously. In fact, we would say that it's a major tactic for marketing your business.
Challenges Are Everywhere
But, these days every brand and marketer is facing the challenges of standing out in the market. It would not be wrong if we'd say it is not easy to shine the brightest. Simultaneously, it is getting harder each day to get into the news feed, grow the base of followers and increase interaction with target clients.
In this post, we have shared the top seven essential tips for running a successful Paid Ads Campaign. These might be so helpful for you, keep reading!
Aim Your Goals

Any form of marketing costs money and Pay Per Click Services is no different than other paid campaigns. Now, the strategy should be, that you maximize your marketing success and minimize how much you are spending on it. Your goal should be simple and clear.
On the other hand, you could be spending a fortune on paid ad campaigns and not getting anything in return. So be mindful!
At last, aiming for your goal and knowing what you want to accomplish can be very helpful when you think clearly and plan with a professional team to develop your PPC campaign.
Achieve Them
A well-planned strategy for the paid campaign will help you achieve your goals in no time!
Consider these:
Optimizing your website, invest in optimization of your website to rank it higher in the  SERPs.

Make yourself visible; Increase your brand visibility as much as possible.

Revenue; Generate income on the campaign investment.
Analyze Your Competition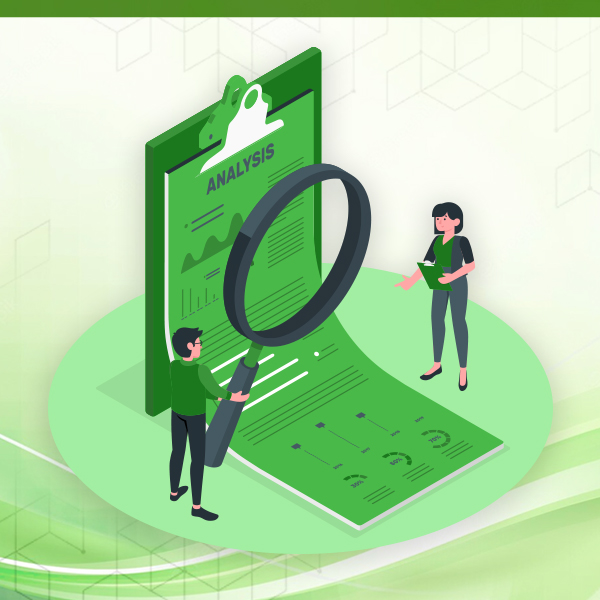 If you are planning for a paid campaign, google paid campaigns, or PPC, we would suggest that be smart and analyze your competitors in-depth immediately. Definitely, you need to know the trends of the local market. Meanwhile, analyzing your competitors will be very helpful in gaining the edge in your PPC campaign. As a result, conversions will get all the boost.
Smart Use of Keywords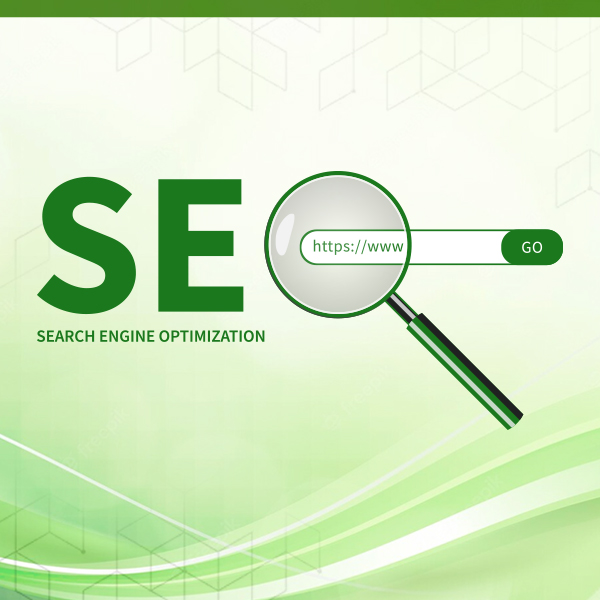 If you want to make the most out of the Google pay-per-click campaigns, make smart use of the keywords. Be mindful of what keywords you are using and how best to target the right people.
First, we would suggest that you choose the best keywords which should be relevant to your brand.
Second, you can also seek SEO Services to nail your keyword usage in your ad campaign.
What's PPC?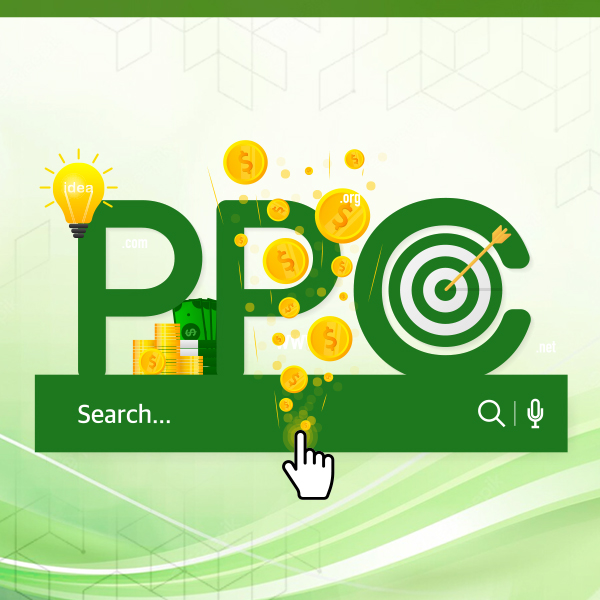 As you may know, PPC stands for Pay-Per-Click advertising, it means that you pay every time your ad gets clicked by someone. We are experts in pay-per-click optimization, we practice analyzing, and improving your PPC campaigns. Likewise, we keep updating landing pages, modifying keyword bids, or changing ad copy.
How does PPC work?
Since, most of the companies or platforms, that offer paid advertising services are basically using algorithms. In fact, they use algorithms for running real-time auctions. There is an available slot time and at what slot your ads will run is the decision of the algorithms.
The Decision Is In The Hands Of Algorithms
You might be wondering how these algorithms decide when to run your ads, and what will be the time slot for your ads.
Wait, wait, here we are going to explain it all!
To illustrate, the strategy is usually a fusion between the amount of bid and the quality of the ads, this fusion may vary, it depends upon the platform that is being used.
It should be pretty clear now!
But, the bad news is, that this strategy of algorithms is not crystal clear, hence, there are other factors that should be considered.
We suggest you should opt for Google's Paid Search Campaign. It allows advertisers to bid for running their brief advertisements, their products and service offers, product records, listings, or videos to website users. It can run your campaign ads both in the results of search engines such as Google Search and on websites that are non-search, mobile apps, and videos.
Find Your Location First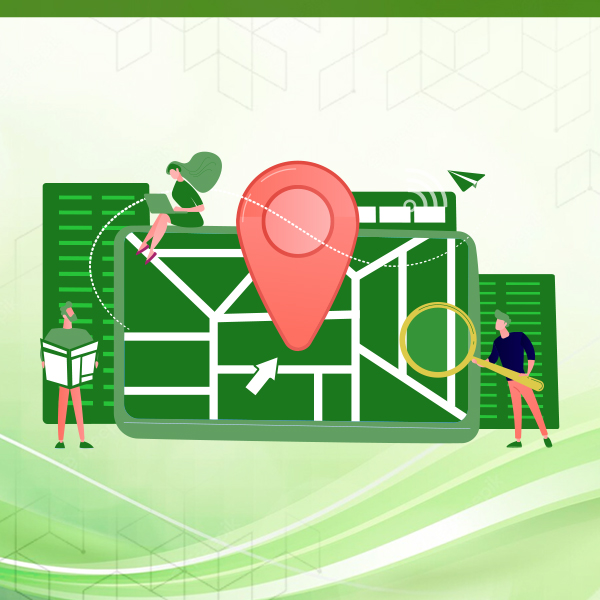 This in fact is the crux of your ad campaign, find a location where your ad campaign will be run, and where is your target audience. Subsequently, if your market is local, and your campaign is to expand your reach. Then, your whole focus should be on your location.
Create An Interesting Landing Page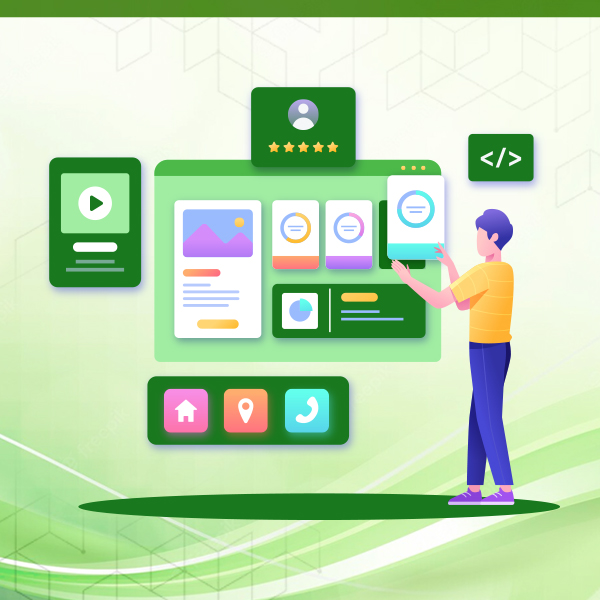 Of course! Your google paid campaigns describe you. In fact, this is your first chance to create an impression. Now, make sure it should be the best. Moreover, communicate well with your potential customers, and make your company valuable in their eyes.
They should think of you as unique.
Make Sure You Are Unique!
It is the description's job to draw your clients in immediately. In fact, show them your uniqueness. Further, when making your description, you should be mindful that your company stands apart from others. Offer promos or discounts, of course Everyone falls in love with a great deal.
Craft The Best Ad For Your Google Ads Campaign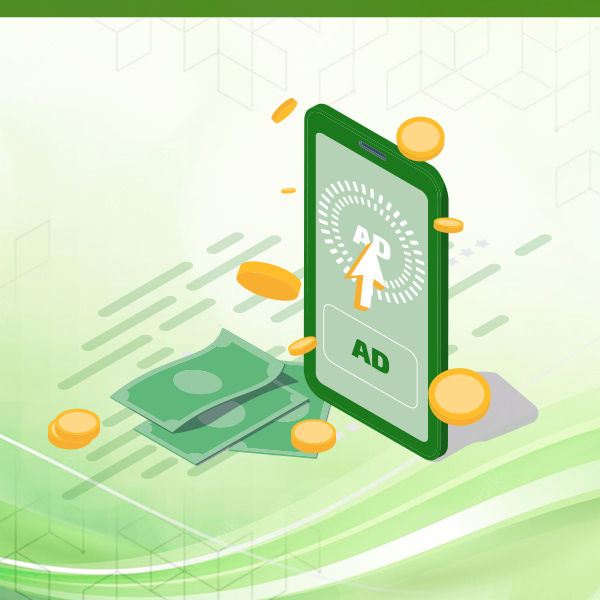 Tempt Your Potential Clients To Take Action Right Now
Spell your magic fast. Always try to add a "call to action" in your ad campaign, and have a clear and crisp message that tempts the clients what they should do after watching your ad. A few examples are:
Shop now

Sign up now

Get started

Book now

Place your order

Buy now

Shop today

Learn more

Call us now

Sign up

Get a quote
Spell the magic and see how these call-to-action words tempt the customers to take action. These phrases bring a sense of urgency to your potential clients.
Conclusion
We will conclude with our final word if you follow these 7 essential tips for running a successful paid campaign, the results of your success are guaranteed. Running a successful ad campaign takes time,  preparation, and stability.
What You Need
What you need ultimately is a panel of professionals to make sure your ad campaign explodes successfully without a hitch. Fortunately, As a Digital Design Agency, we can help you in achieving your marketing aims, whether you are using paid ads campaigns, google paid campaigns, or pay-per-click. We are here to help you!
Releated Article: