How To Choose The Perfect Logo Designing Company
Great Logo Designing is the first step for your business in getting a great brand face and recognition. Specifically, it's an approach by logo designing companies to help businesses grow and gain identification by the masses.
The whole voyage of starting your business up to running can be a nerve-wracking process. There are specific strategies that a skilled logo designer can do to lift up your business.
Here are some tips that are worthy of reading to bits:
Choose a designer with working diversities
The logo should be a vector
You should get the guidelines regarding logo design
The logo should be compliant
The design process should be elaborate.
Have you ever come across a huge Brand without its Logo?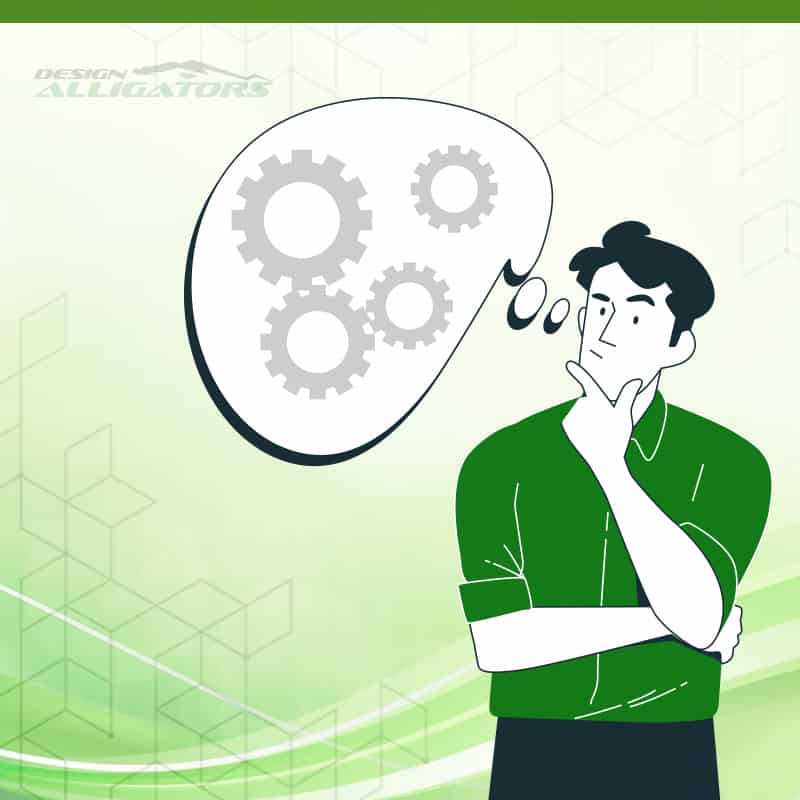 Nah? right? The reason is that they highly appreciate branding and logo design. The perception and the vision of the brand are built by your logo. Of course, the logo of your product must be exceptional. But the question arises here, how to seek a perfect designer company?
No need to worry! Here we are, ready to provide you with the ultimate guide to take you on the journey of designing the ideal logo for your products and business. Your logo is the definition of the brand's perception. But what exactly is a logo? What difference does it create for your company?
What exactly is a Logo?
This question may evoke the impressive images of an eminent half-eaten apple or of a famous swoosh. We are thankful to the logo design agencies for creating such vivid images in our minds for years. In fact, we all are aware of what a logo is. The logo is the look of your business.
Business is like romance; attracting the right audience and making them fascinated with your brand is the name of the game. Conceive your logo as your profile picture of your brand. It's going to make your audience interested and it can make them grab knowledge of you. So, you got to present your best, correct? But how?
It may seem simple, but in reality, it is too difficult to search for the right Logo Designing Company to hit the right niche.
How are Logos Created?
logos are created by the logo designers to create the image and perception of your company or its products and services. Simply put, a logo is the face of you created by a logo designer. Your logo leads to the company's recognition among the audience. Logo designers can make or break your image, so be mindful while choosing one.
Your logo may also serve as a chance to announce the organization's services and products. Consider the logo of Amazon, the smiley arrow of the logo designed by the logo design agency shows that the company sells every single thing from "A-Z". The smiley arrow also conveys the message of how happy the consumers get whenever they shop from Amazon.
Are you going for the right Logo Designing Company?
We can assist you by providing you with a small guide when hunting for a logo designing company.
These guidelines could be helpful when choosing a logo design company.
Optimistic customer feedback of Logo Design Company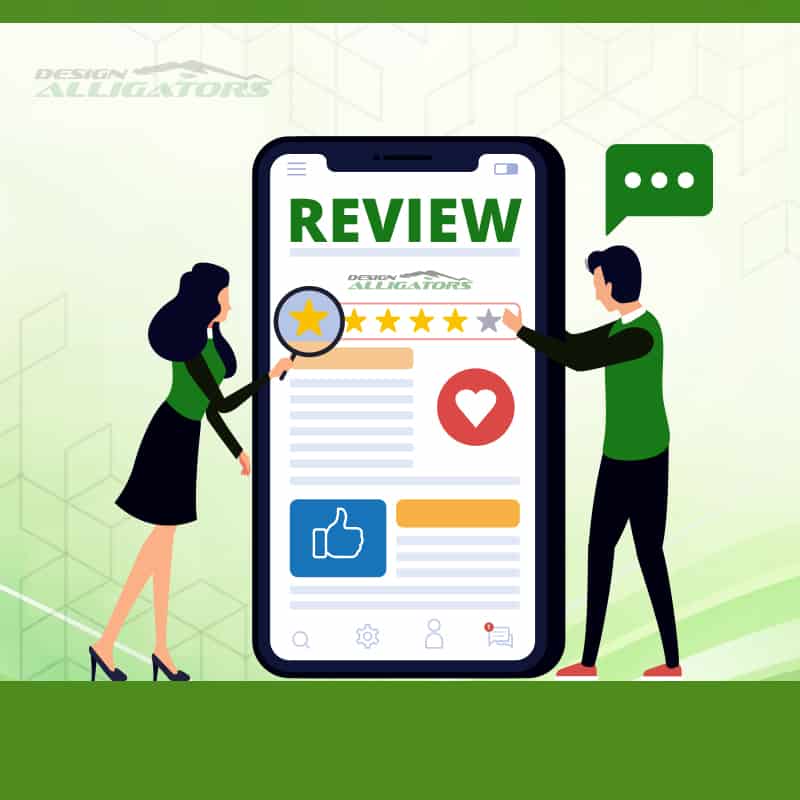 When choosing a logo design company, the first question that arises in your mind must be about their reputation. Are they successful in getting positive customer feedback?
Make sure that you check out the credibility of the customer's feedback which you can make sure of by searching for a web address or by sending an email to the specific company. It's suggested to see if the company is existential.
In-depth Logo Designing Solutions and services
Do they have a good taste in terms of logo designing that they pay attention to or are they making logos aimlessly? They should be considerate about how long the logo design will be used; you never want your logo to be researched for under 48 hours. Right? Logo design must be very well thought out and long living.
Logo Designers
As professional graphic designers, we create distinctive and tailored brand images for you.
Our Logo Designing Services and Solutions for personalized customer experience
As a logo designing agency, we believe design is an approach, we are focused on creating a logo with reasoning and sensibility rather than just drawing. We are not just designing a logo, we think that the logo is only a fraction of a big visual system, and all the fragments of the logo need to be incorporated well.
We act in a conscionable manner, we work in sections. The logo designing process and solutions of each logo designer seem different, the one we go through while designing a logo has five fragments:
Prior to designing the logo, we seek to:
Discover
Inspect
Design
Explain
And, refine your product.
We are more than just a Digital Designing Agency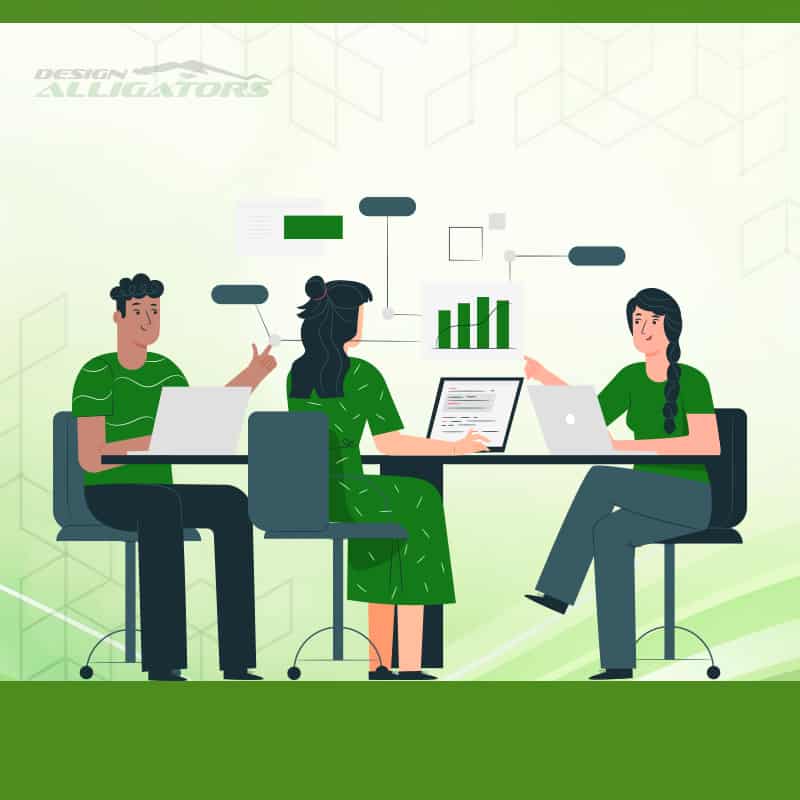 How we discover as Logo Designing Agency
We go through the phase of discovery by exploration. As Logo designers, we dig as much context and framework of the client's company as possible. The exploration is done to figure out the services, products, and nature of the business. In this phase, we also pose some introductory design queries for deciding the look and feel of the design. Any demands or essentials the client is demanding are met by us.
How we accomplish as Logo Designing Agency
Our goal is to comprehend the client's company, what they believe in and what they want to achieve. We remember that we are not just drawing logos. In fact, we are creating the face of the brand.
After the discovery, we summarize and approach the client's responses creatively. We, as logo designers, have the aim for the design process, the voice of the brand, visual thoughts, and a first image of the logo design which may include many ideas.
We are not copycats
Like most logo designers, we choose to be inspired by the work of other people but we do not copy. As a professional logo designing agency, we are highly skilled to keep our work captivating and innovative.
What makes our Logos Exceptional
The key to our logo designing solution is to make a logo that looks:
Effortless
Catchy and
Expressive
We give your Logo Long Life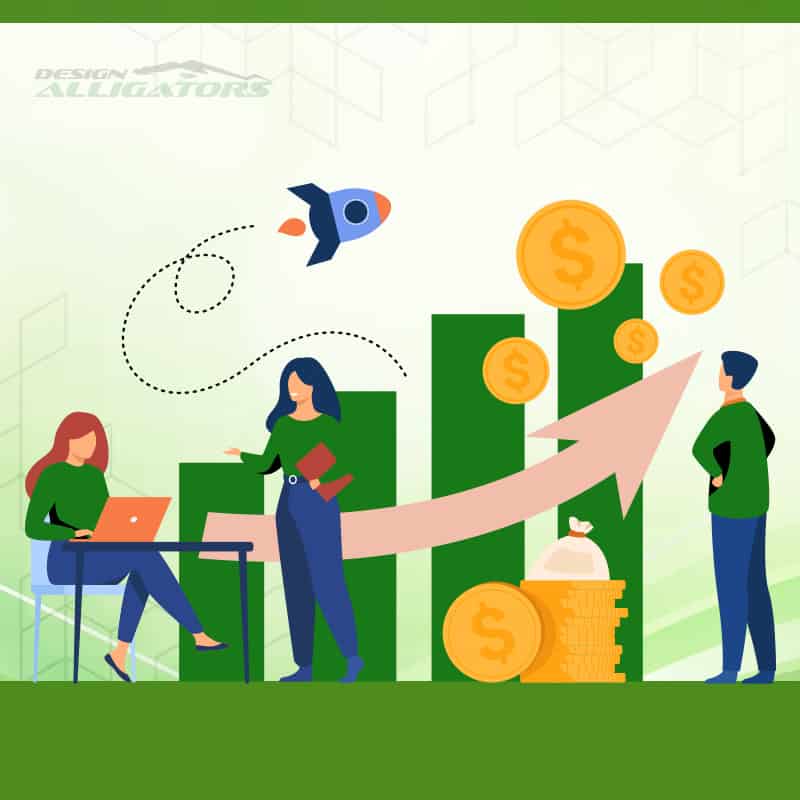 As time goes by, there are changes in aesthetics. Trends develop and stumble but, the worth of your logo will get potent day by day. We consider seeing your logo lasting for 10,15, or even 25 years from today. We see your logo as the vision of your entire identity.
Conclusion
As a Digital Design Agency, we highly believe that your logo has a great influence in building the image of your business, it will give your audience knowledge about your brand and the right logo can win their trust. A well-designed logo is vital in building your brand, so it is crucial to be designed by skilled logo designers. All the branding articles have the company's logo on them. Your logo will be gazing at your customers from the website, business cards, and packaging of your company. Go dream up, the logo designed by our digital design agency, will not provide the face of the brand only but it will make your logo stand out from your competitors.
Our logo designing agency assists your organization in embracing advanced technology through unconventional designs with the ultimate focus on quality. Take up your brand safari with us.